Time is running out for those needing to file their April/May/June VAT return digitally!
If you have not yet found a solution to comply with HMRC's 'Making Tax Digital' legislation, which came into effect in April 2019….. you only have a week left if your April/May/June return is due.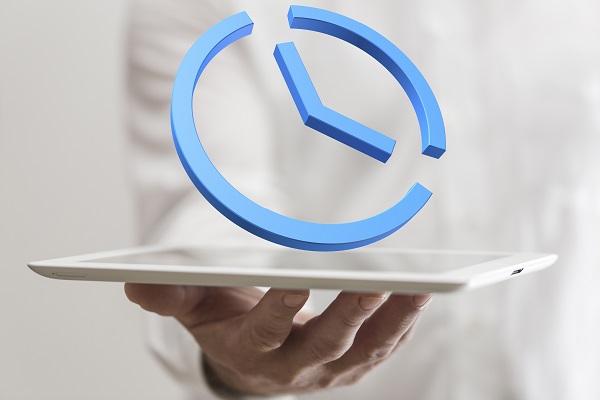 The deadline to sign up for Making Tax Digital to submit a return for April/May/June 2019 was the 29th July 2019 – so if you haven't already signed up with HMRC, they are advising you wait until their 7th August submission has been submitted and payment has been taken.
These customers will fall under the 'soft landing' so will not be subject to any penalties, however, will be receiving a letter to encourage them to join ahead of their next submission date.
Currently, around 10,000 businesses are registering for MTD with HMRC every day! The busiest day HMRC have had so far saw 19,500 new sign-ups.

Over 700,000 businesses have already signed up in total, and over 480,000 successful submissions have been made through software.

It seems that businesses in the agriculture sector (such as farmers) have been one of the fastest groups to sign up to MTD, whilst those in the financial sector are some of the slowest.

Source: HMRC
If you have already registered for 'Making Tax Digital' with HMRC, you could use KFA Connect's FREE Solution, Magic Tax to file your VAT return – and help us raise as much money as possible for Marie Curie.