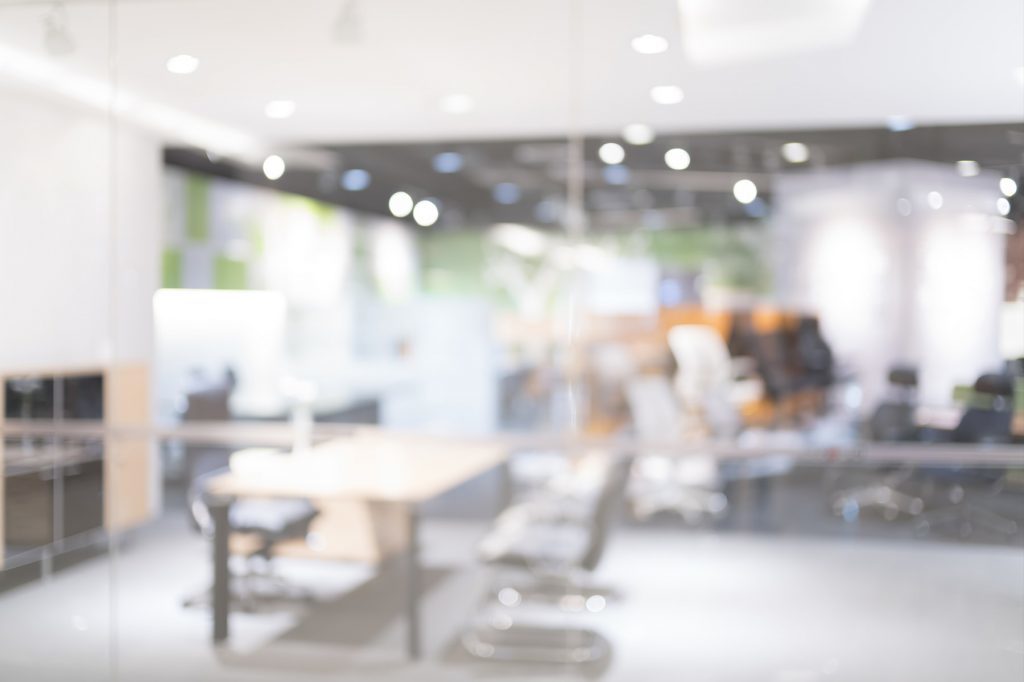 Magic Tax will be out of action due to scheduled maintenance.
The downtime is due to routine maintenance which will mean that Magic Tax will be unavailable during the dates and times shown below:
Monday 6th June 2020 from 23:00
until
Tuesday, 7th June 2020 at 04:00
During this period the following services will be affected:
Submit Returns
View your previous submissions and payment details
Set up or cancel and amend existing direct debits
Review and update any business details
We apologise for any inconvenience.
The Magic Tax Team.