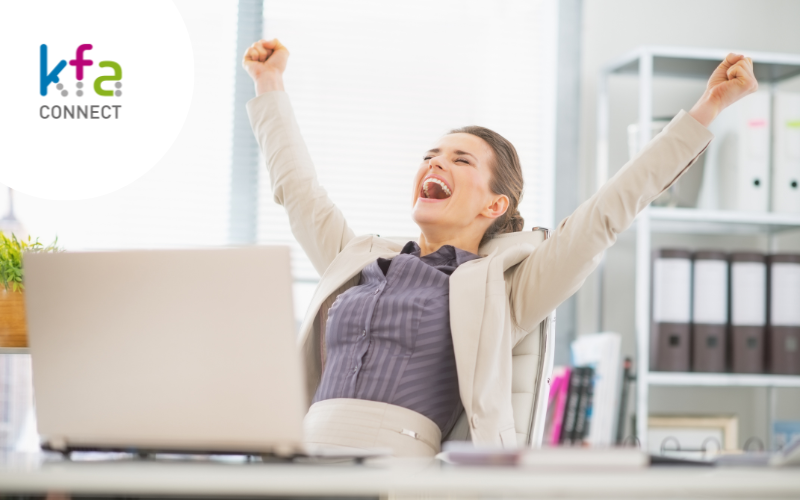 Magic Tax – Simplifying the Making Tax Digital (VAT) Process for the Motor Industry.
We understand that your business will be facing challenges complying with HMRC's regulations regarding digital links and connectivity when processing VAT returns.
Magic Tax assists dealerships to overcome these challenges by helping silence the frequent cries of 'But Keyloop can't do this', meaning not only will it save time, remove error-prone manual data entry and the need for manipulating spreadsheet data, but also ensures compliance with HMRC's digital record-keeping and digital links regulations.
By using HMRC's API (Access Point Interchange), Magic Tax connects seamlessly to the Government Gateway by literally becoming the 'bridge' between your Keyloop / CDK / Kerridge (whatever you like to refer to it as) VAT Summary extract and HMRC's system.
Worth exploring further?
How has Making Tax Digital affected the motor industry?
The motor industry is a sector that has always been heavily reliant on paper-based records and manual accounting systems. Many businesses in the industry still use spreadsheets to keep track of their VAT transactions.
This means that transitioning to Making Tax Digital will have been challenging for some businesses.
Under the new system, businesses in the motor industry are required to keep digital records of their VAT transactions using compatible software. They will also need to submit their VAT returns electronically through the HMRC portal. This means that businesses will need to invest in new software and update their accounting systems to comply with the new regulations.
One of the benefits of Making Tax Digital is that it reduces the administrative burden on businesses. Instead of spending hours manually inputting data into spreadsheets, businesses now use software to automate the process of VAT reporting. This saves time and reduces the risk of errors, making it easier for businesses to comply with their VAT obligations.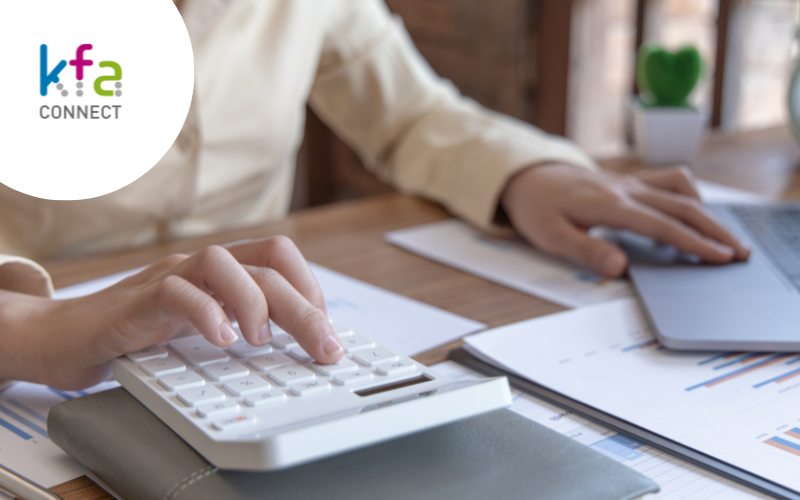 ---
Magic Tax
Magic Tax is a bridging software solution that has been developed for users of Keyloop DMS (Dealer Management System).
The solution is:
HMRC Recognised
Compliant with HMRC's regulations regarding digital links & digital record-keeping
Compatible with the Keyloop VAT Summary file extract (no manual manipulation required!)
Simple to set up – just define your tax groups and tax codes to match your Keyloop set up and you're ready to go!
Available on a 3-month free trial*.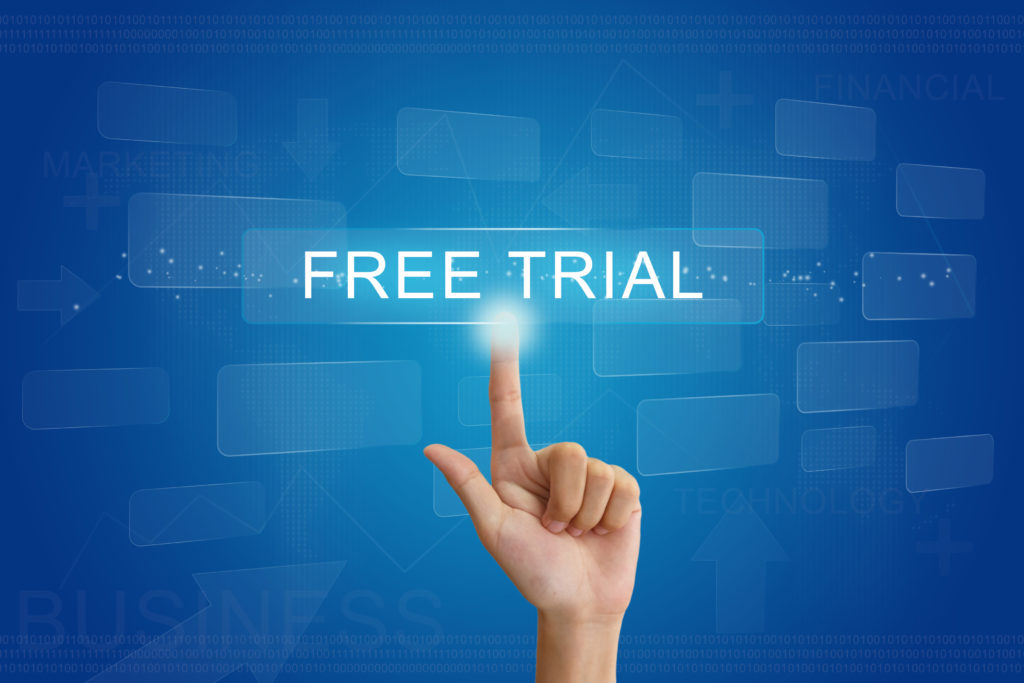 Free 3-Month Trial*
Magic Tax is available on a Free 3-month* Trial – so you can take it for a test drive in your own time!
See for yourself how easy it is to use, with full functionality, before committing to an annual licence.
*FREE Trial ends after 3 months or when you have made a VAT submission – whichever comes first.
---
The Magic Tax team are ready and willing to help with any issues.
If you need help with the functionality of Magic Tax, please get in touch with our Support team here – giving us lots of detail.
Read more information about HMRC's planned system downtime here.
If HMRC's system is down, the Magic Tax solution will be too, as our solution relies on their system being operational.
Interested in KFA Connect?
Find out more about systems integration, bespoke software development, eCommerce Development & Integration, Business Process Automation and more…
---